Authorised by the Department of Genuine Satire.
Produced by the Patrons of The Juice Media.
Are you a teacher or community-radio host looking for PG / bleeped versions? Go here!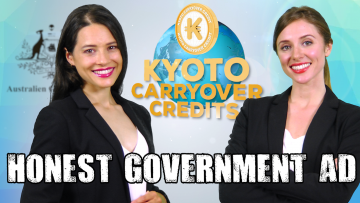 The Australien Government was not allowed to speak at the latest Climate Summit, so it made an ad about its climate policy instead –...