Our audience supports us. That's how we can keep making 100% free and independent satire. Thank you!
If you love what we do and want us to keep going, please support us using one of the following methods. Your contribution really makes a difference and allows to pay actors, buy music and video effects, and gives us the time to write and edit quality videos.
Inside Australia
Most Australian banks now use PayID to let you transfer money: all you need is our PayID email address below.
PayID Email: info@thejuicemedia.com
If you prefer to use the old system, please contact us to obtain our EFT details (BSB & Acc no).
Outside Australia
If you'd like to support us from outside Australia, the options listed above are the simplest and cheapest.
If you still prefer to make a bank transfer, please contact us to obtain our bank details (SWIFT, Acc no, etc)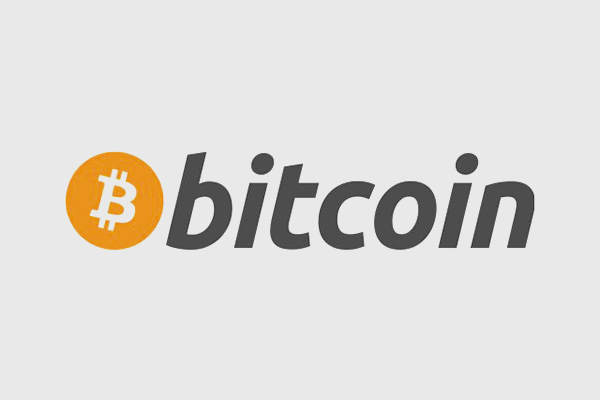 To send us some cryptolove, drop coins in the wallet address below:
bc1qevsxr6a8uytqj63fjemdyevjkctnj3tlk3r9cq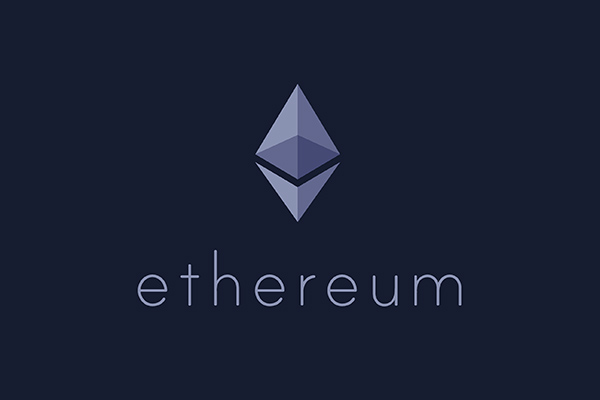 Please note: deposits can only be made from the Etherum (ERC-20) Network. Min deposit: 0.00001ETH
0xd982a0fd827f8e644f8c528797ada8b9eb4bd6fd