Latest Honest Government Ads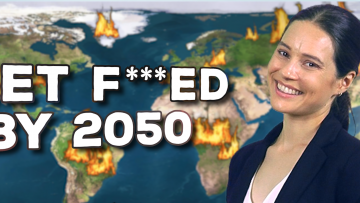 The Government has made an ad about Net Zero by 2050 and it's surprisingly honest and informative. 👉 CREDITS 🔹 Produced by Patrons o...
About Honest Government Ads
Hey friends of the Juice Media, here's our end of year video! This time I wanted to share with you some of the story behind the Honest Government Ads – with some outtakes and Behind the Scenes action thrown in for good measure! I hope you enjoy it. Happy new year!